BUMF is the official award-winning student led art publication for the Arts University Bournemouth. We publish the work of AUB students in print, online and exhibit in our gallery.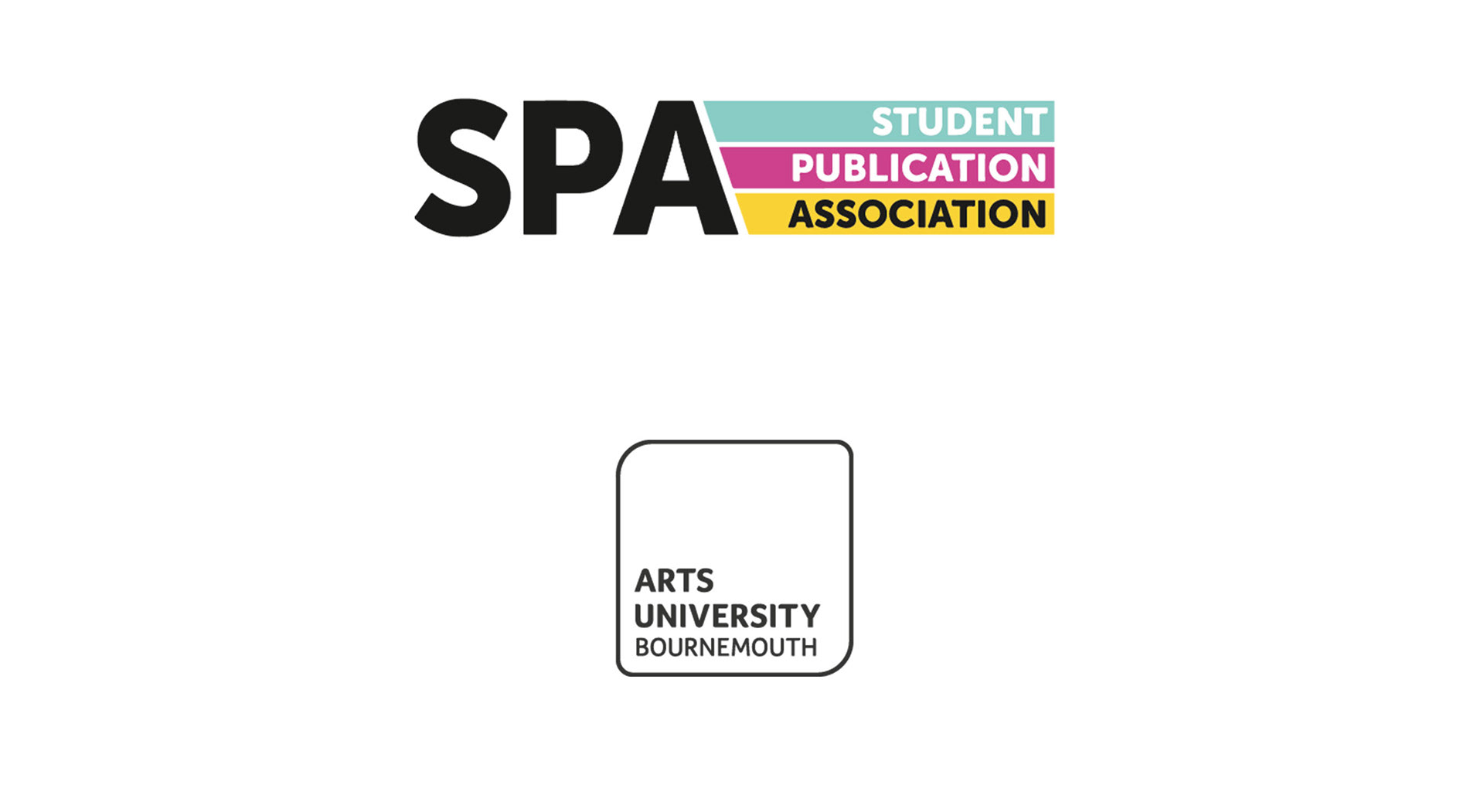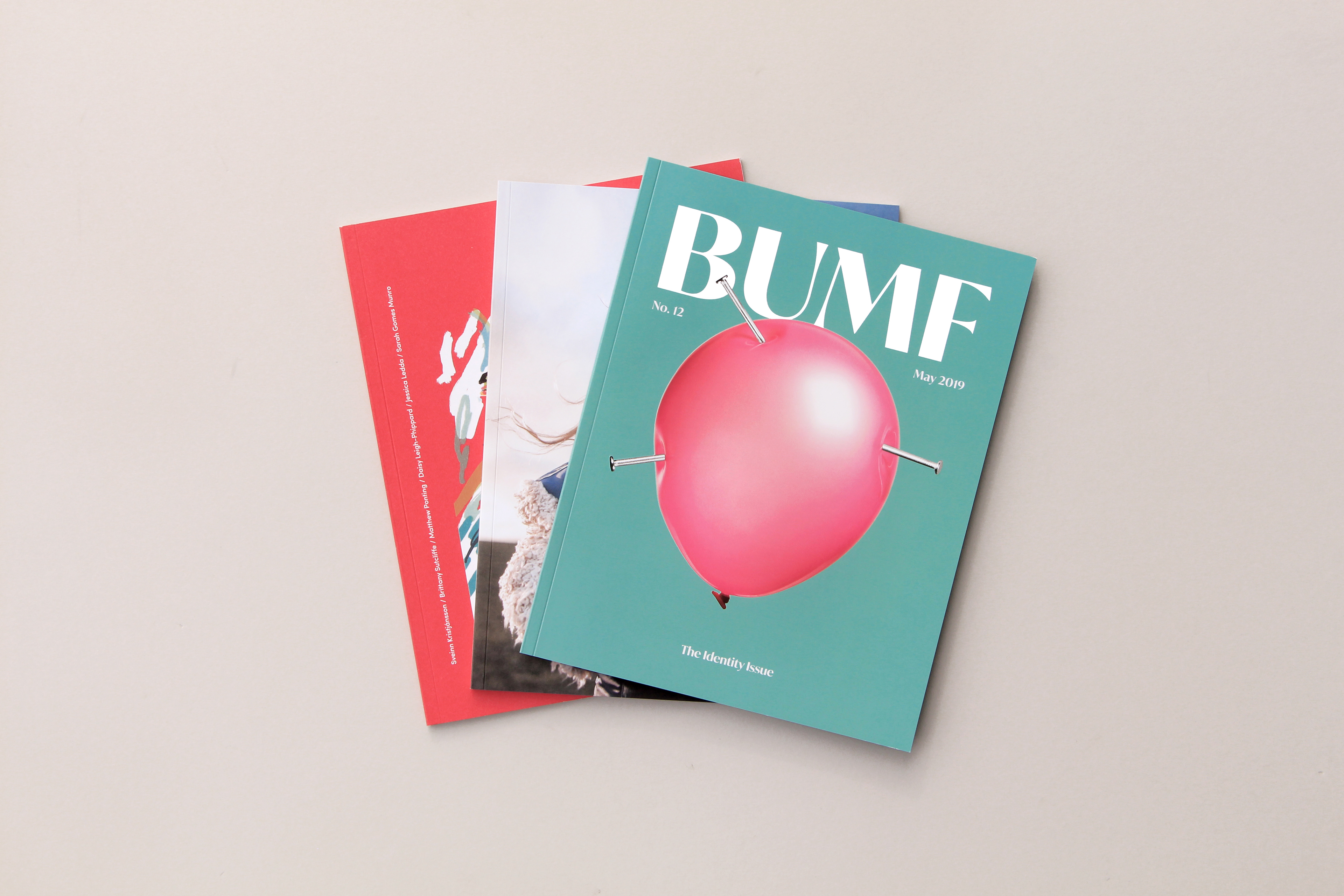 During my time as editor of this publication I was able mature the audience of the platform. Our network expanded greatly throughout our online presence as well as in person when communicating with our readers. We are currently being stocked across Bournemouth, Oxford and London.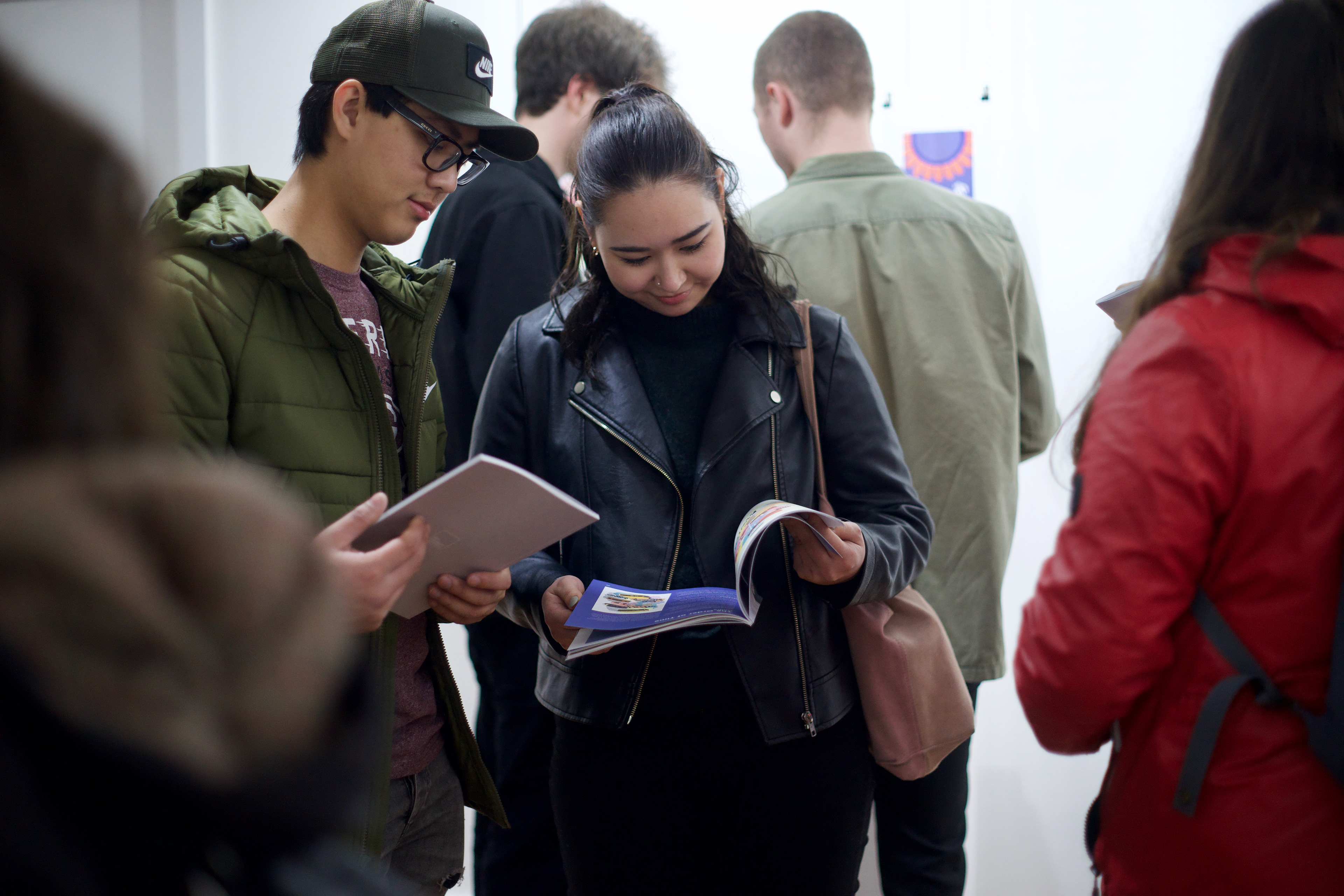 Our greatest highlight of the academic year was being awarded the best designed magazine by the Student Publication Association; the largest student media group in the UK and Ireland.