BUMF is the official award-winning student media group for AUB. We publish the work of AUB students in print, online and exhibit in our gallery. We release 3 issues per academic year; each accompanied with a promotional campaign and anticipated launch event.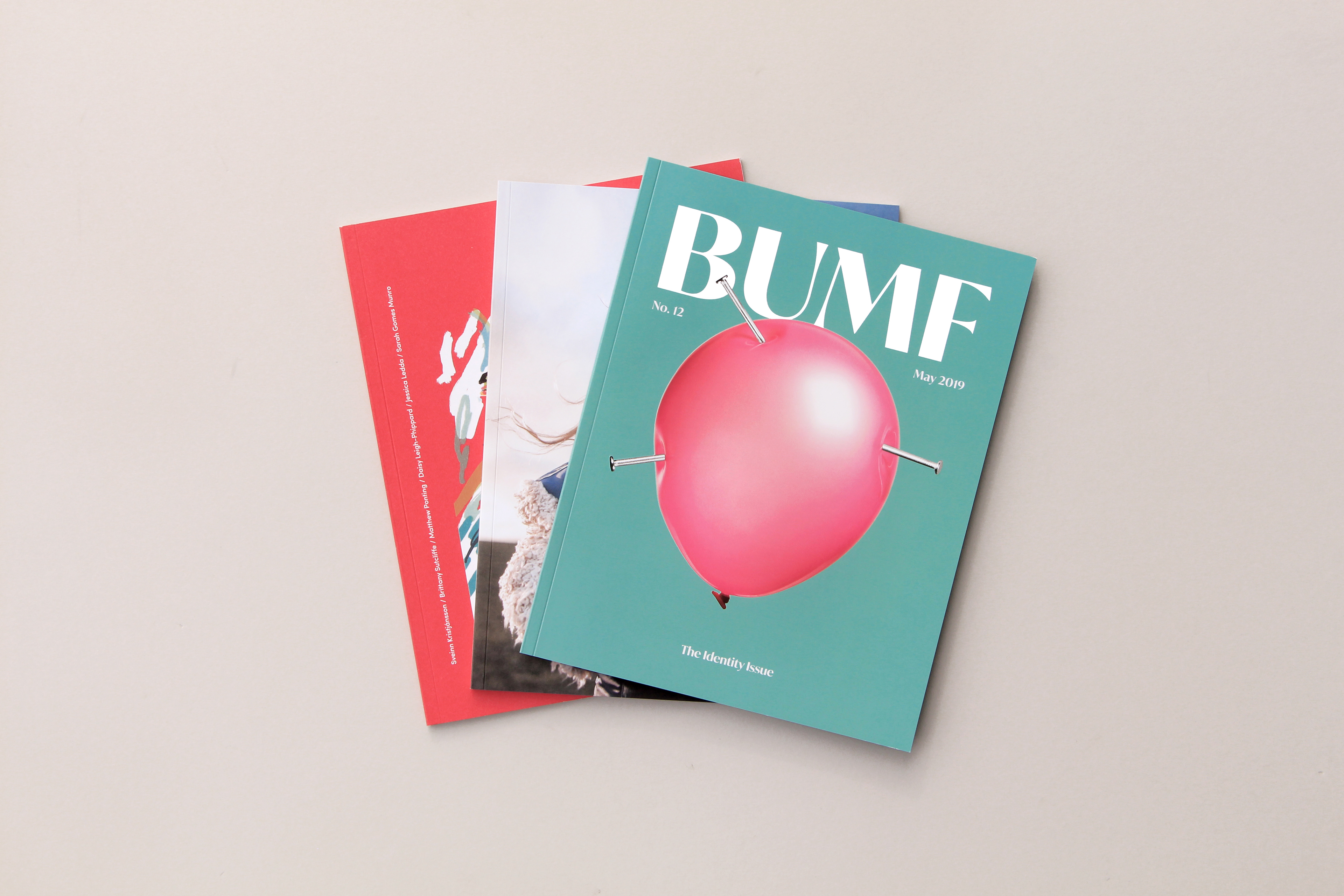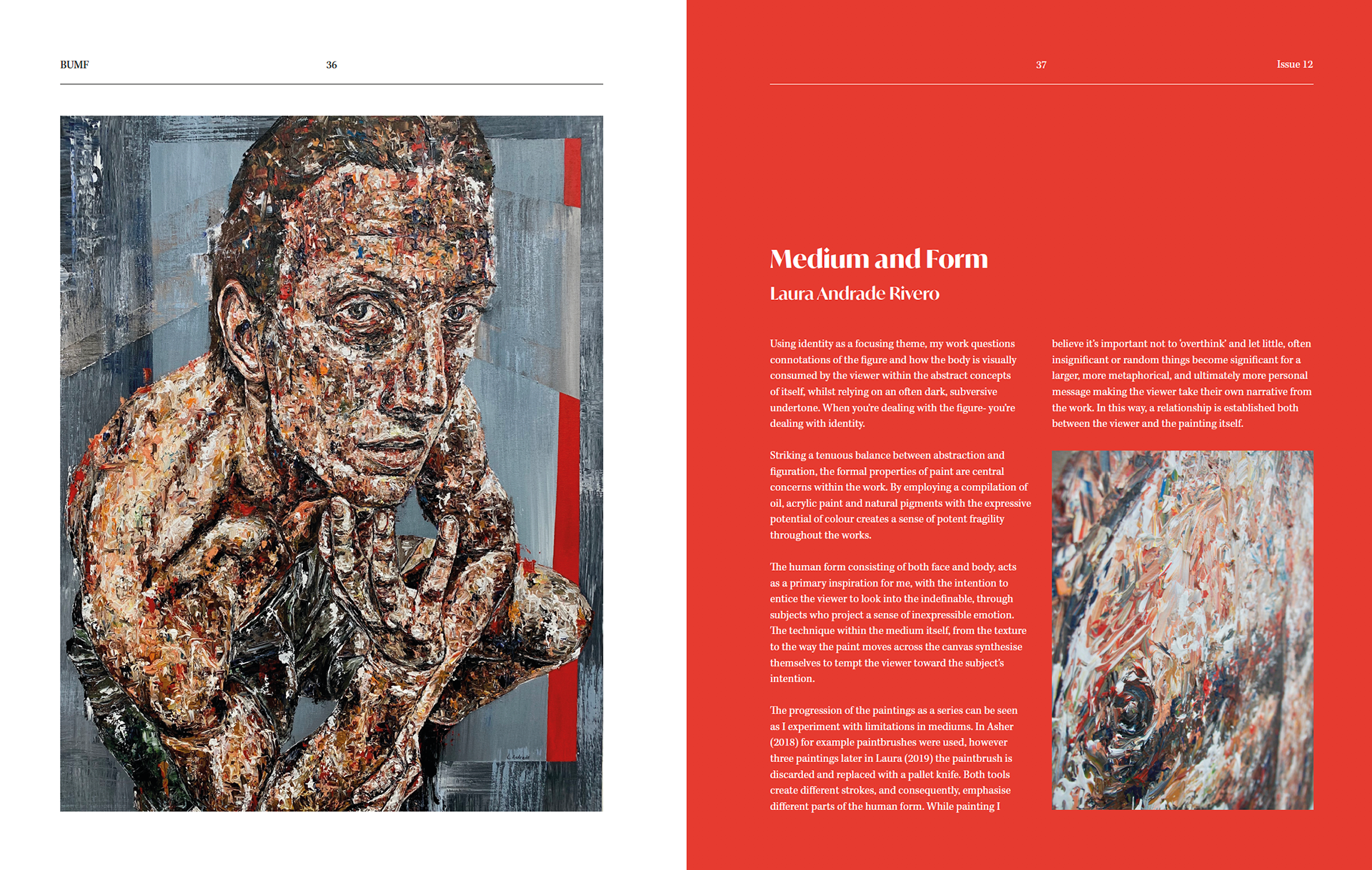 Through expressing my passion for design I was given the chance to become Editor of the publication for the 2018/19 academic year. During this time, I was greatly responsible for the management of the magazine's design and sending it to print. I also directed the publishing of articles across social media and on the website.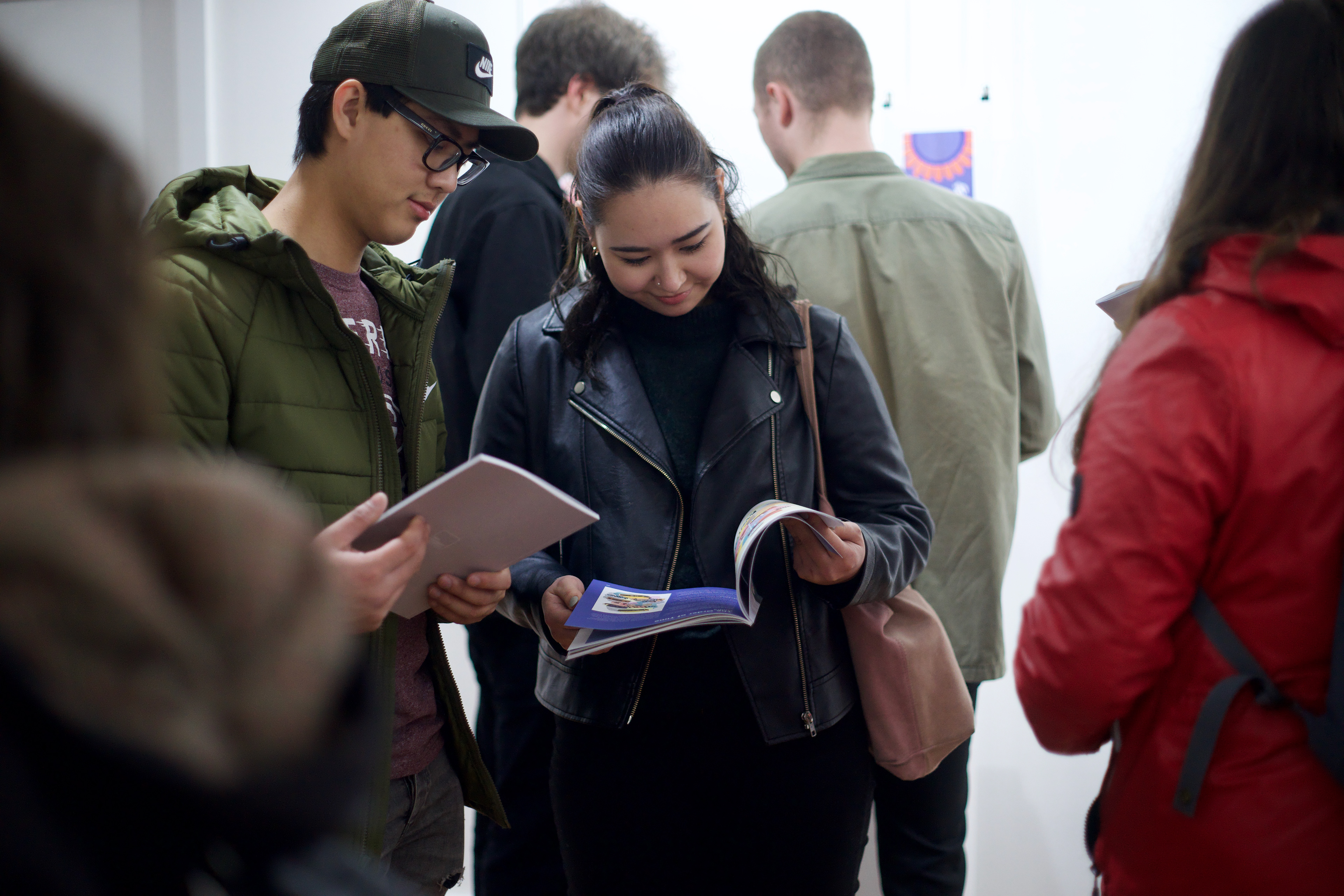 Our greatest highlight of the academic year was being awarded for 'Best Magazine Design' by the Student Publication Association; the largest student media group in the UK and Ireland. We were also nominated for the 'Best Student Magazine of the Year' by Stack Magazines at the Stack Awards 2019. Other recognitions include the featured by 'The Dots' under their curated projects stream.